Rebuild Your Skin Strategy • Adaptable Skincare, Clinical Grade Results • Clean, intuitive, clinically effective skincare • Designed to Support Any Skin Situation •
Rebuild Your Skin Strategy • Adaptable Skincare, Clinical Grade Results • Clean, intuitive, clinically effective skincare • Designed to Support Any Skin Situation •
Rebuild Your Skin Strategy • Adaptable Skincare, Clinical Grade Results • Clean, intuitive, clinically effective skincare • Designed to Support Any Skin Situation •
Rebuild Your Skin Strategy • Adaptable Skincare, Clinical Grade Results • Clean, intuitive, clinically effective skincare • Designed to Support Any Skin Situation •
Rebuild Your Skin Strategy • Adaptable Skincare, Clinical Grade Results • Clean, intuitive, clinically effective skincare • Designed to Support Any Skin Situation •
What's your Situation
Shop by Concern: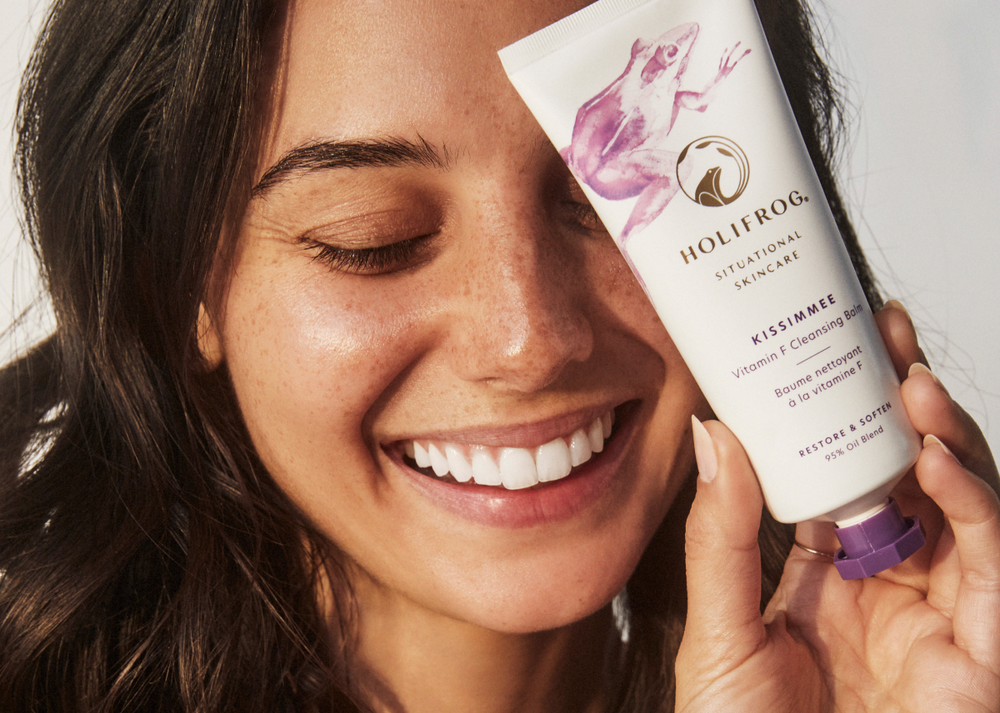 Continuous Results.
Long Term, Reparative Benefits.
High performance skincare solutions designed to improve overall skin health, function and repair, through a unique combination of holistic methodology and clean, clinically effective ingredients backed by extensive scientific research.
LEARN MORE
Lovely Face Wash!
I am really enjoying this face wash. Feels like a lotion but cleans nicely. Rinses clean and skin is left soft and not tight. My sensitive skin loves it.
This toner is amazing!!!!!!
I never ever write a review for skincare, but this stuff is amazing! I use a cotton pad to apply it to my face and neck and it absorbs very nicely and it leaves my skin feeling moisturized and hydrated. This is now a permanent staple in my skincare routine and that says a lot. I am very picky about what goes on my face. This is definitely a winner
Love, love, love!
I've been using Owel for about three weeks now. I've seen huge improvement in the elasticity of the skin around my eyes. I've always had problems with bags under my eyes and have tried countless eye creams. Owel is the only one that has visibly improved my eye area. Holifrog is amazing!
Works great!
I work as a night shift RN so I use this cleanser 3x a week after a shift! It makes my skin feel clean and rejuvenated! I don't think I would use it as an everyday cleanser but 3x a week is perfect for my skin!
HoliFrog for the Win
I am obsessed with the solar daily mineral sunscreen. The texture is amazing. It feels a little like a primer and layers well under my makeup.
Lovely!
Finally a retinol product I can use. My skin loves it. I like to apply it over the Utopia Microflora Toner and then top it off with Grand Amino Cushion cream. Very luxurious. Thanks Holifrog!